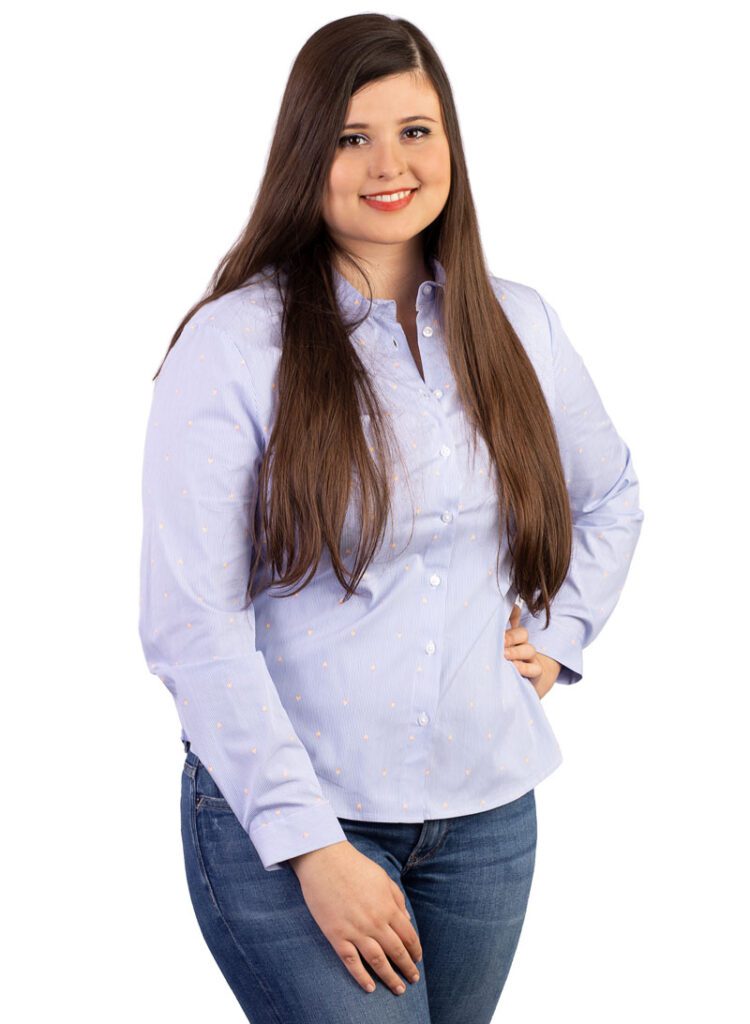 Naomi Bartels
Software Engineer
Naomi Bartels joined IS-Instruments as a Software Engineer in 2020. She is responsible for developing new Artificial Intelligence (AI) tools for the advancement of Raman instrumentation and analysis, modelling/drawing spectrometers and probes and assisting the team in their multi-partner collaborations across Nuclear Decommissioning, BioPharmaceuticals and the Foundation Industries.
Naomi has a Bachelor of Applied Science in Mechanics, Robotics and Industrial Automation from The Hague University of Applied Science. Whilst at university, Naomi put her skills to good work using deep learning to train an algorithm for a robot used to patrol the corridors of a care home to recognise the difference between staff and patients. She was also involved with building a lifting aid for steel bars on a construction site.
Outside of work, Naomi enjoys drawing – with actual pencils and paper – playing video games and, travel restrictions permitting, snowboarding.