IS-Instruments offers a range of spectrometers operating from the UV though to the NIR (HES 1000, HES 2000 and HES 3000 ). This includes the world's highest throughput low cost spectrometer, ideally suited for Raman spectroscopy, which is available as an OEM device or as part of a Raman system.
In addition, ISI offers design and consultancy services for customers who have specific problems that may benefit from optical technologies.
These technologies include Thermal Imaging, LIDAR and 3D measurement systems.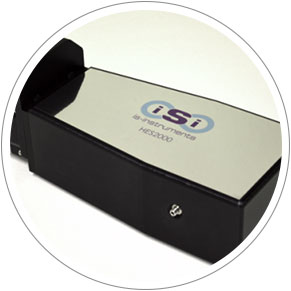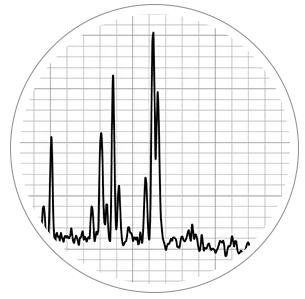 A Paracetamol Tablet. The spectra was taken with our most affordable spectrometer (HES1000).
And a spectra of a key chemical species used in the petrochemical industry, MEG and TEG. Using the same configuration as above.