The integrating spheres available from ISI are cost effective solutions for many applications including laser power, flux, reflectance and radiance measurements.
The unique manufacture method provides excellent performance levels for a fraction of the cost of selected laser sintering options. We offer unprecedented levels of user customisation. The input and output ports are designed to take fibre adapters when in use or closed using the provided port plugs.
The spheres are manufacturing via 3D printing using sintered nylon.
The high reflectivity is ensured by using Avian-B reflectance coating.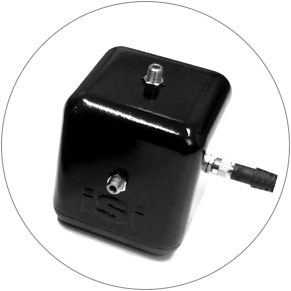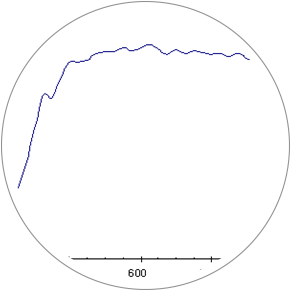 Features
• Ø2″sphere in black 3D printed housing.
• Ø3″, Ø4″ option available on request.
• Various port options (2 ports and above)
• 1"ports for relevant components.
• Variable port openings (1/2 inch standard)
• M4 thread for post mounting
Specifications
| | |
| --- | --- |
| Ports: | 3 Ports with 1.0 Inch diameter @ 0°, 90°, North Pole |
| Wavelength Range: | 250 to 1600 nm |
| Reflectance: | >97% from 350-850 nm and above 92% from 250-1300 nm |
| Dimensions: | 70 mm x 70 mm x 70 mm |
| Mass: | 0.5 kg |
| Mounting: | M4 Thread at South Pole |
Prices & various models
| | |
| --- | --- |
| Sphere number: | MPS-020-03 |
| Sphere Diameter: | 2 inch |
| No. of ports: | 3 |
| Outer Dimensions: | 70mm x 70mm x 70mm |
| Price: | <£440 |
| Sphere number: | MPS-020-04 |
| Sphere Diameter: | 2 inch |
| No. of ports: | 4 |
| Outer Dimensions: | 70mm x 70mm x 70mm |
| Price: | <£450 |