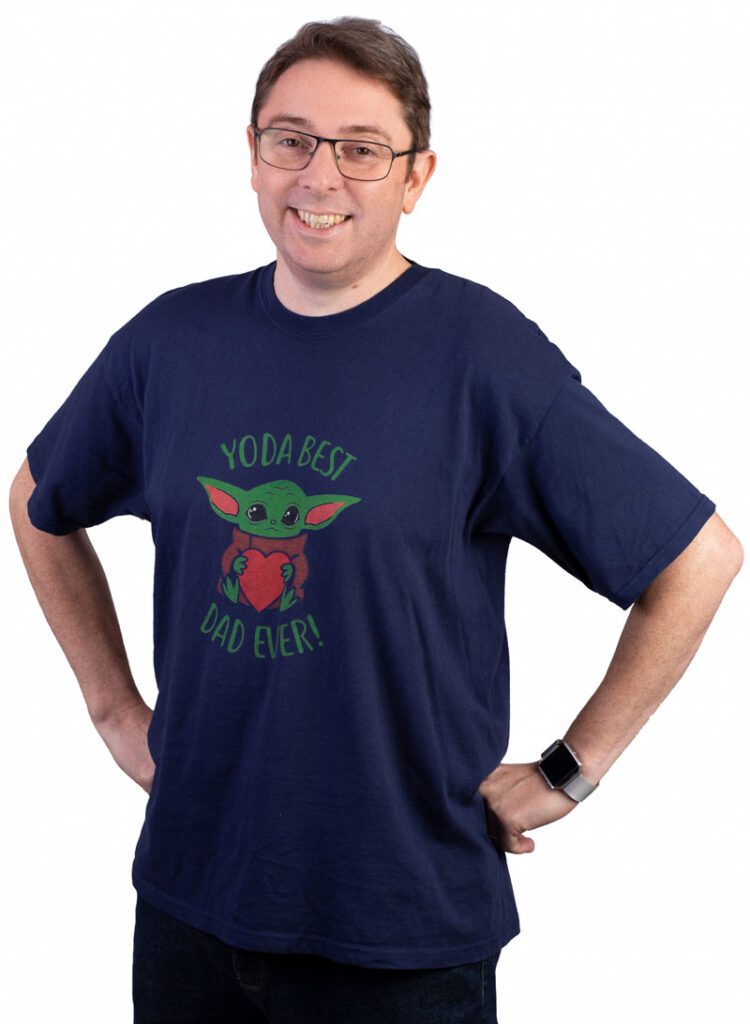 Dr Jonathan Storey
Co-Founder & Director
After completing a degree in Physics and a PhD in Space Plasma Physics at the University of Leicester, Jon entered the world of optical instrumentation. Since then, he has been responsible for designing and building every element of optical and laser-based instruments for a variety of applications, ranging from the highest specification optical filter and 3D landing LIDARs for the European Space Agency through to a gas contaminant sensor for British Gas.
His wide range of skills means he is involved in the initial design of a system, specifically the optical, mechanical and software elements, through to assembly and testing prior to delivery. Jon started IS-Instruments with Dr Michael Foster in 2010 to find innovative solutions for industrial problems in the process industry using their extensive knowledge of optical technologies.
Outside of work, Jon is a committed family man with a wife and a 3-year-old daughter. If he ever has any spare time, he enjoys the occasional round of golf and reading a good book. Given the continuous round of DIY he also enjoys, the spare time doesn't happen too often!