IS-Instruments in-house sampling services
Measurements you want when you need them
If you have a one-off or intermittent requirements for spectroscopic measurements, our in-house sampling service is a cost-effective option. Rather than purchasing a spectrometer which then requires specialist knowledge to use, send your sample to ISI and we will make the measurement for you.
We have a range of instruments so, we will discuss your requirements, determine which instrument is likely to produce the optimum results for your sample, make the measurement and send you the results.
How sampling as a service works:
ODIN Deep UV Raman Spectrometer
ISI has developed ODIN, a compact, deep UV Raman spectrometer with a laser custom built by Toptica and operating at 228.5 nm.
Deep UV Raman spectroscopy can detect, identify, and quantify substances at much lower concentrations than is possible with near-UV, visible or infrared instruments. Deep UV is particularly useful for measuring complex biomolecules, chromophores and aromatics which have a high fluorescence and are susceptible to degradation when measured at higher-powered wavelengths.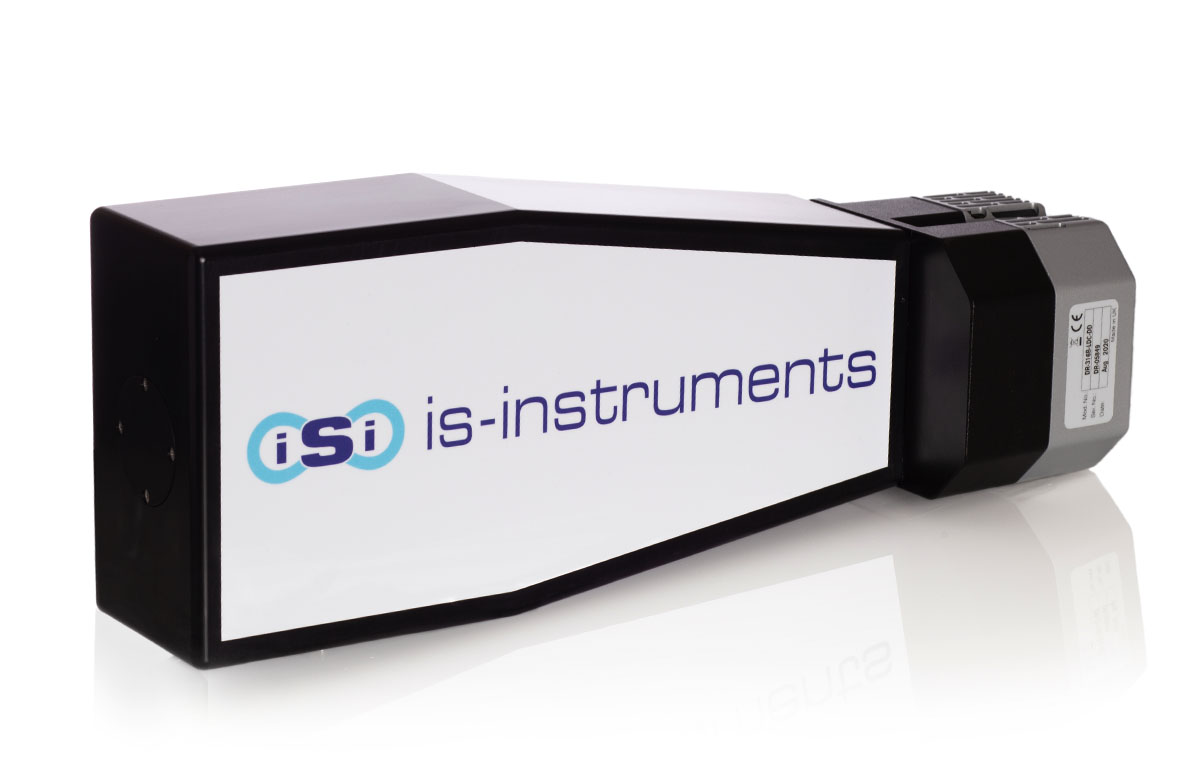 Raman Spectrometer
Our core spectrometers use a fibre rather than an aperture to collect information from the target substance making it significantly more sensitive to identifying Raman scatter.
We offer a choice of excitation wavelengths: 355 nm, 535 nm, 785 nm, and 1064 nm and will select the wavelength appropriate to the sample.
HES Spectrometer
All the spectrometers in our HES range are high throughput instruments as a result of using a fibre rather than a slit to focus light at the target substance.
This results in a superior signal-to-noise ratio over a Czerny Turner instrument. Our sampling service will select a 1mm, 2mm, or 3mm fibre with photon-counting CCD depending on the substance to be measured.
Contact IS-Instruments to find out more
To overcome this issue, ISI now offers sampling as a service. Contact us to discuss your requirements. The samples can be shipped to us, we will make the appropriate measurements and send you the results.
To find out more, email us / fill out this contact form and one of the team will be in touch.