Rapid expansion Dr Richard French and Sarah Marsh-Collings join the team
• Increased workflow and success in the Integrated Innovation in Nuclear Decommissioning competition prompts the addition of two members to join IS-Instruments Ltd (ISI) and I3D Robotics Ltd (I3DR)
• Dr Richard French, Senior Systems Scientist
• Sarah Marsh-Collings, Dissemination and Exploitation Manager
Tonbridge, Kent
IS-Instruments and I3D Robotics have been experiencing a period of rapid growth this year necessitating the appointment of two new members to the team. In addition to the influx of new commissions, both companies have been involved in the Integrated Innovation in Nuclear Decommissioning competition funded by the Nuclear Decommissioning Authority, Innovate UK and the Department for Business, Energy and Industrial Strategy. From a shortlist of 15, they are now part of 1 of 5 newly formed consortia who built prototype demonstrators incorporating robotics, remote sensing equipment and intelligent stereo vision systems designed to make the decommissioning process safer, faster and cheaper. Phase 1, testing in a non-radioactive environment is now complete; Phase 2, testing in a radioactive environment is about to begin.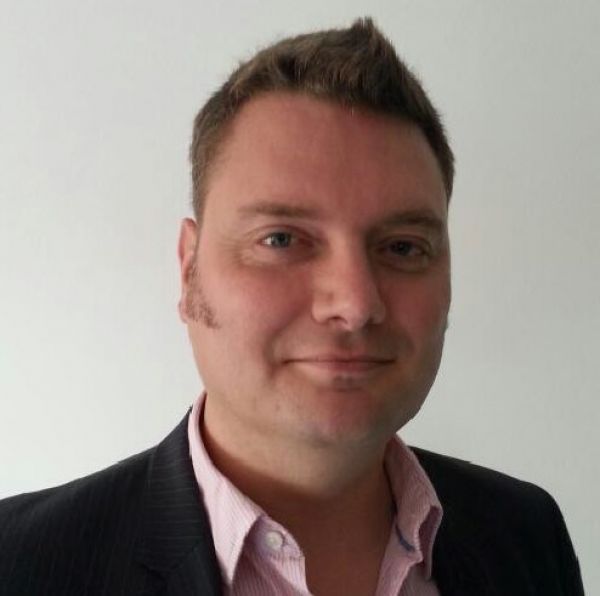 Dr Richard French has spent over two decades specialising in understanding how lightweight sensors, electronics & materials perform under exposure from high radiation. Based at the University of Sheffield, he is the group leader for an independent research team, "Enabling Sciences for Intelligent Manufacturing (ESIM). Here, he builds industry-academia collaborations, interpreting industrially relevant challenges to deliver innovative R&D concepts using robotics and autonomous systems.
With a PhD in Applied Physics and a hands-on background in mechanical and electrical engineering, Dr French has provided engineering and project management support to CERN's ATLAS Experimental collaboration spending many years constructing and fine tuning the underground semi-conductor detectors to successfully prove the existence of the Big Bang Theory – the world's largest, most complex experiment. Alongside this, working within the EU, he has developed large scale accelerator infrastructure programmes, focussing on the development of irradiation facilities as part of the Asteroid Impact and Deflection Assessment (AIDA) collaboration.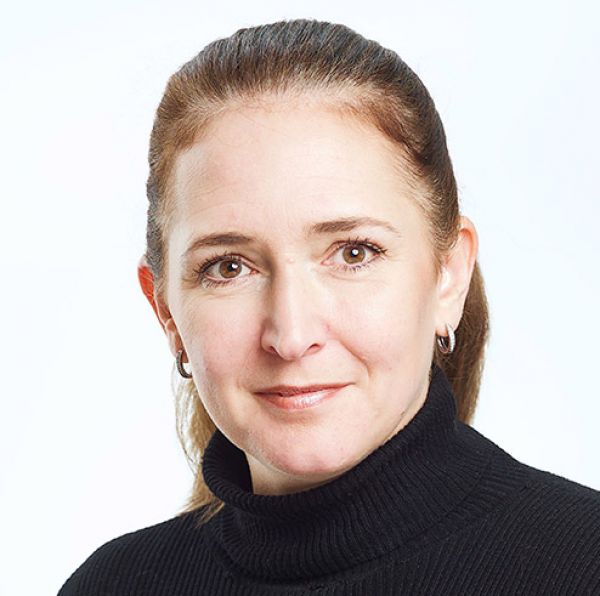 Sarah Marsh-Collings joins as Dissemination and Exploitation Manager, helping to raise the profile of ISI and I3DR and to highlight the R&D advances taking place and its significance across multiple industries. With a BSc (Hons) in Natural Sciences and fourteen years-experience in Communications, her knowledge of online engagement platforms coupled with her ability to communicate complex innovative technologies to a wider audience brings additional and valuable exposure to the research being conducted.
Nicholas Bantin, Director at IS-Instruments Ltd and I3D Robotics Ltd:
"Dr French's multi-disciplinary background and reputation as an innovator of disruptive technologies makes him a valuable addition to our team, not only as we progress to Phase 2 of the IIND competition but also with our continued work with real-world applications for use in autonomous welding, additive manufacturing, smart agriculture, and extreme environments including nuclear decommissioning. Having Ms Marsh-Collings on board gives us the opportunity to share our development of new technologies and to celebrate our successes with a wider audience, outside that typically associated with industry and academia. Our innovations here have a significance beyond the academic and we welcome the opportunity to educate and inform the public of the efforts being made to enhance all our futures through the intelligent application of science."